You are here because a recipient has been selected for the Therapy Dinero fund on behalf of the Alejandre Foundation, or you are interested in learning more about the program. We hope the following information clarifies any questions you may have and we can have you join our mission of destigmatizing mental health within the Latinx community.
We provide grants of $100 to cover 8 sessions under the Therapy Dinero program. Mental health providers must agree to offer sessions at the $100 rate, or lower. If you would like to offer a lower sliding scale to the recipient, please contact us at he***@al*****************.org. Therapists agree to be paid after the conclusion of all 8 sessions.
Recipients can select their own provider or be matched with a provider from Latinx Therapy or a directory of their choice. Recipients follow the practice policies of the selected provider. The Alejandre Foundation does not cover late cancellations or no-shows, and will not provide documentation. Please adjust policies accordingly. We also do not ask, request or need clinical notes of any sort.
Providers, please also note that this is out first round launching this program.
*Any employees, staff, and/or volunteers affiliated with the Therapy Dinero program (e.g., advisory board members, application committee members) are to refrain from serving as the mental health provider for a selected grant recipient.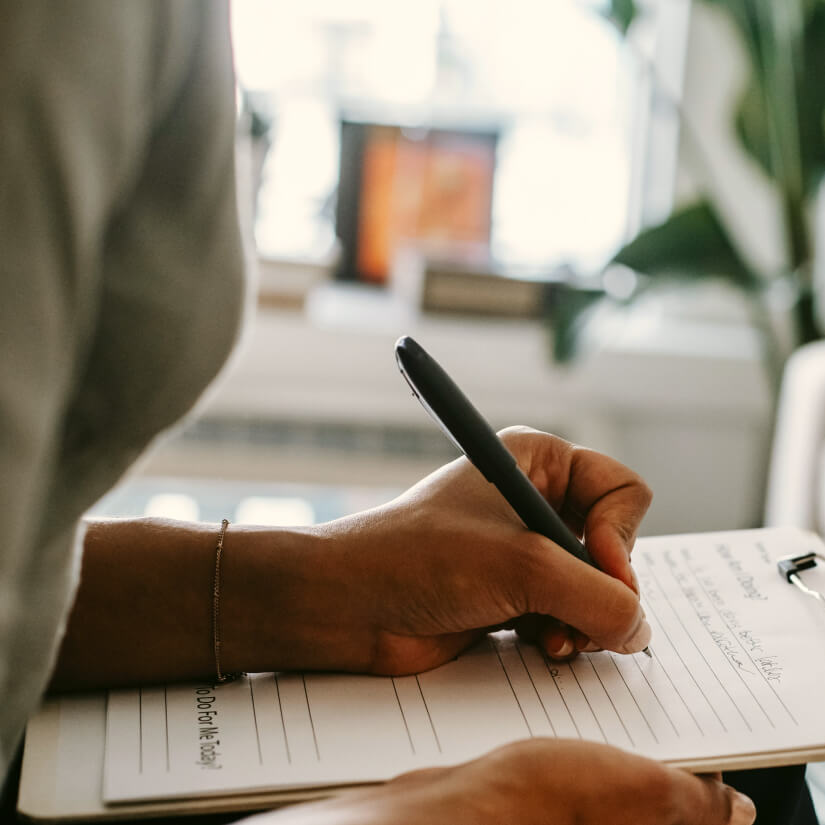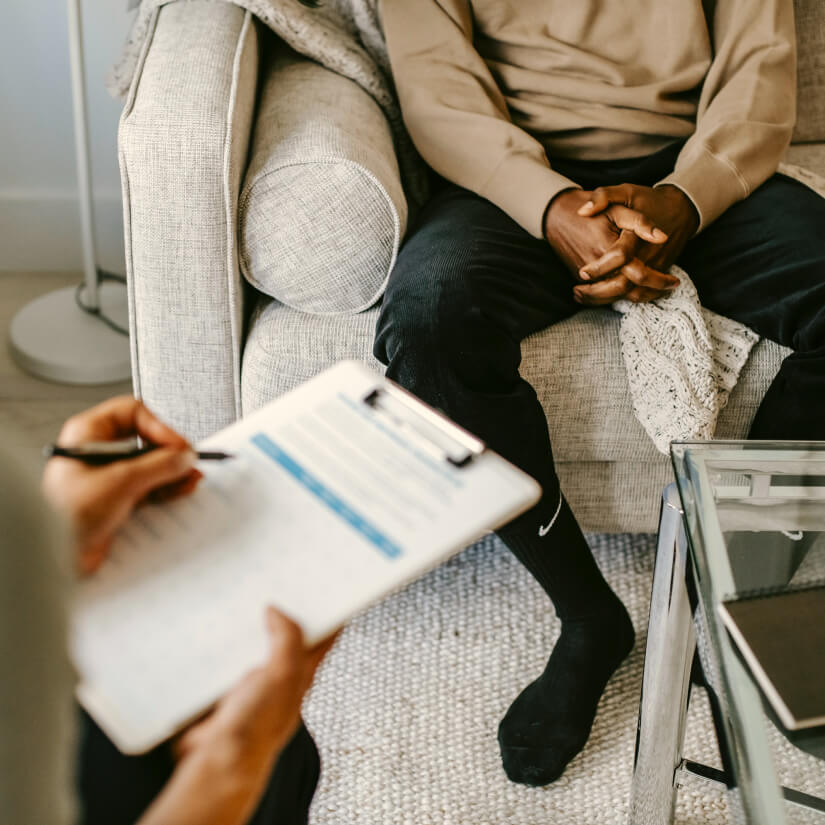 Do I qualify to be a provider and accept the Therapy Dinero program?
In order to be considered for this program, you MUST be: (1) a licensed or provisionally-licensed mental health professional in the US state(s) you serve, (2) able to provide culturally-sensitive clinical services to children or adults, and (3) listed on Latinx Therapy Directory (this third option is encouraged but not necessary).
What will be required of me as a provider if I accept a recipient of this program?
Please be advised that your clients names will remain private and protected. The only information that is collected are recipient names and email addresses. Email addresses will not be used to solicit, but only to provide identification numbers. 
We will not need your case notes or to view any chart.
We will be doing a pre and post test with the recipient directly. 
Please refer to your state board and business regulations as you will likely need to be in a private practice, or an agency that approves this program in advance should you be selected by recipient, or matched by our team.
How many days do clients have to begin services?
Your clients will have 30 days from the date that the they are approved to begin their 8 eight therapy sessions, which can be either weekly or bi-weekly.
If the recipient has not selected a provider within 60 days, the funds will go to providing therapy to someone else.
Billing steps after a therapist is selected.
We use Bill.com to pay for providers' invoices.
Create a free account on bill.com
1
Create an invoice & send to bi**@al*****************.org after 8 sessions. Clients are given an identification number, please reference this number in the invoice to avoid payment delays.
2
Submit a W9 along with your invoice.
3
Payment will be processed to bank account within 15 days of receiving the invoice.
4
Note: Please do not submit your invoice early as this will delay payments.
They will provide you with a unique ID number.
Unfortunately not. The grant is active on the approval date recipient received. Dates in superbill prior to this will not be covered. 
We will not. Recipients should be following your informed consent, and therapists should be in compliance with their board's regulations.