Therapy Dinero is a program within the Alejandre Foundation that awards grants for eight (8) therapy sessions at $100 per session to individuals and families in the Latinx community, regardless of immigration status.
We will allocate 10 grants during the January-February 2024 launch.
Therapy Dinero es un programa dentro de la fundación Alejandre Foundation que ofrece fondos gratuitos a la comunidad Latine/x para 8 sesiones de terapia para la salud mental a un costo de $100 por sesión, sin importar el estatus migratorio. Tenemos espacio en el programa para 10 personas.
Eligibility Requirements/Requisitos
Must Meet ALL the following requirements:
Must be able to redeem the grant (start therapy) within one month. Extension provided as needed​
Cumplir con TODOS los siguientes requisitos:
Tendrá que tener en cuenta la posibilidad de utilizar el bono para empezar terapia dentro de un mes. Extensiones serán proveídas de manera necesaria.
How the Application Process Works/ How to Apply
If you identify as Latinx, have no mental health insurance coverage and would benefit from financial assistance for mental health therapy services, we ask you to fill out the brief application form that will become available mid-January 2023. These details will only be accessible to designated staff members who will code applications so they go through a blind review process under the  Application Review Committee. 
Cómo funciona el proceso de aplicación y cómo aplicar.
Si cumple con todos los requisitos, los invitamos a completar la aplicación que será disponible el 14 de enero. Los detalles de su formulario solamente serán accesibles a miembros del equipo que codificaran las aplicaciones para pasar por el proceso de revisión ciega por el comité de revisión de aplicaciones.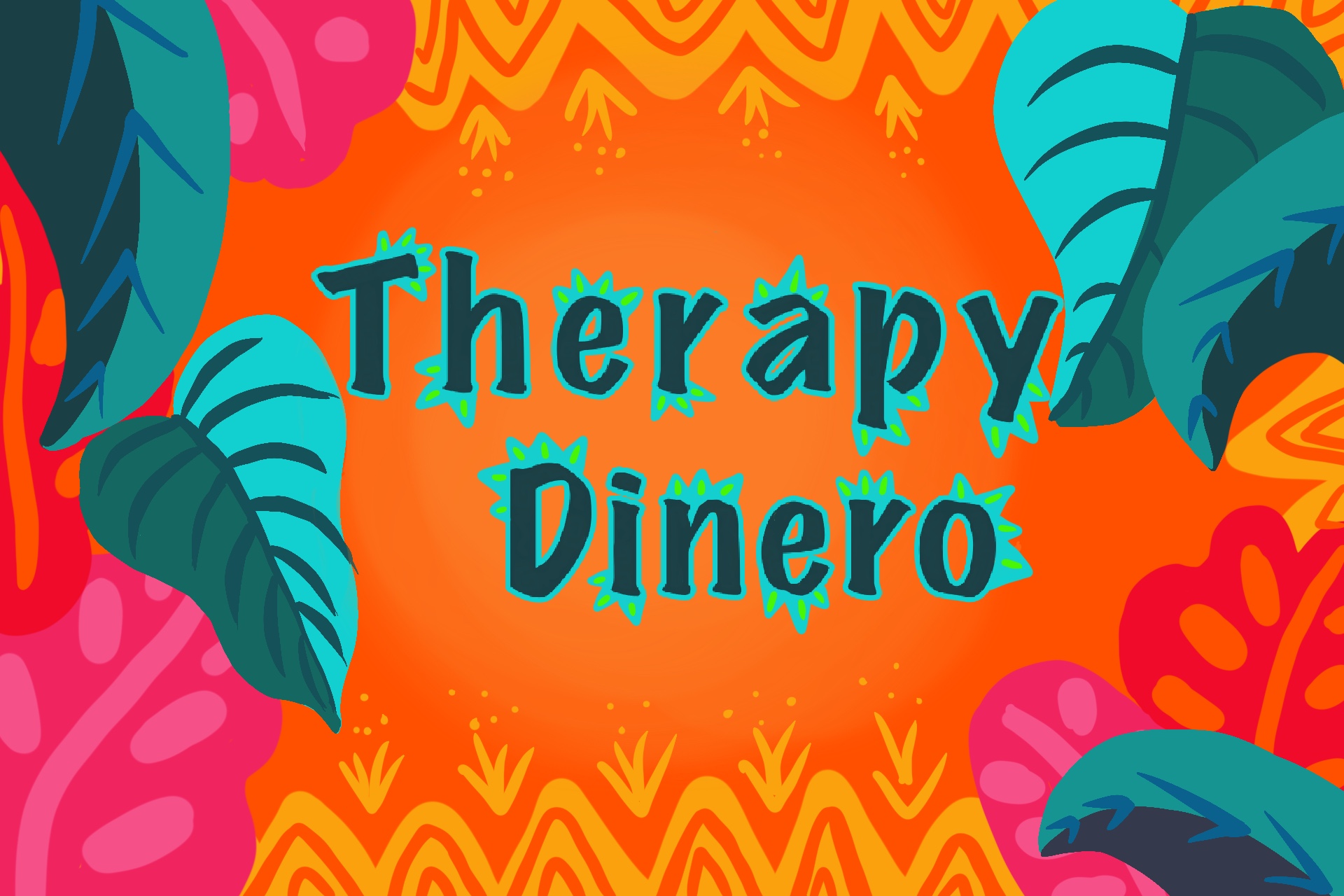 Quarter 1 – Applications open from January 14 to January 19, 2023
Jan 1
Quarter 2 – Winners are announced mid Feb 2023 & Recipients begin therapy in March/April.
March 1
Quarter 3 – Fundraising Quarter.
July 1
Quarter 4 – Application for second round opens online. (Date TBD)
Oct 1
Therapy Dinero Grant Conditions
Funds will be disbursed directly to the recipient's mental health provider after the 8 sessions are completed. We ask recipients to fill out an anonymous mental health survey at the start and at the end of services. This will help us improve future programming and apply for grants in the future.
Please read all the Terms and Conditions before applying.
Condiciones del programa Therapy Dinero
Los fondos serán distribuidos directamente al proveedor de salud mental del ganador después que las 8 sesiones sean completadas. Les pedimos a los ganadores que llenen una encuesta anónima de salud mental al principio y al final  de los servicios. Esto nos ayudará a mejorar la programación futura y la aplicación de fondos en el futuro.  
Por favor leer y entender los términos y condiciones antes de aplicar.
Preguntas comunes para aplicantes: