Therapy Dinero is a program within the Alejandre Foundation that awards grants for eight (8) therapy sessions at $100 per session to individuals and families in the Latinx community, regardless of immigration status.
Please Note: Filling out this form does not guarantee immediate placement into a cohort or receipt of vouchers. Please wait until you receive confirmation from us with voucher instructions before attending your first appointment. You can expect to receive vouchers within 3-4 weeks of completing this form if approved.
Must be able to redeem the grant within one month.
Live in the United States
How the Application Process Works/ How to Apply
If you identify as Latinx who would benefit from financial assistance for mental health therapy services, we ask you to fill out the brief application form. These details will only be accessible to designated staff members who are part of the application committee. We will send a follow-up email within 3-4 weeks of the application closing date.
We accept applications on a quarterly basis. Filling out the form does not guarantee being selected as a recipient.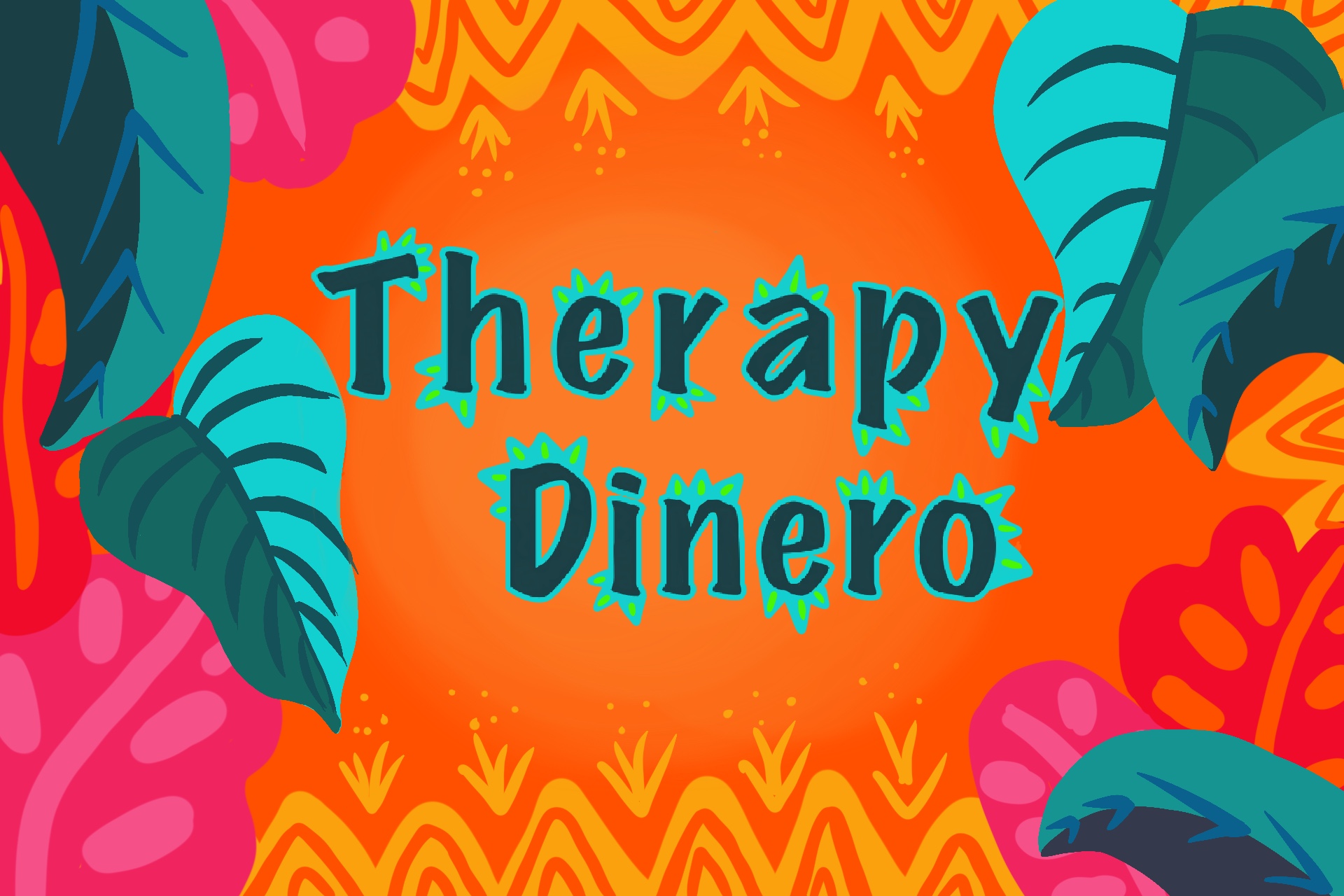 Quarter 1 – Fundraising Quarter.
Jan 1
Quarter 2 – Application opens online. (Closes on April 15) Winners are announced June 1st.
March 1
Quarter 3 – Fundraising Quarter.
July 1
Quarter 4 – Application opens online. (Closes on Oct 15) Winners are announced Dec 1st.
Oct 1
Therapy Dinero Grant Conditions
Funds will be disbursed directly to the recipient's therapist in equal installments monthly. We ask recipients to fill out an anonymous mental health survey at the start and at the end of services. This will help us improve future programming and apply for grants in the future.